You may have seen my recent postings on social media about how I've been feeling frustrated and antsy lately about my writing. I included an article about how it was OK to feel jealous, angry, or bummed.
I've had an article up all day, published June of last year, where a writer describes his journey to publication. I want to read it but it isn't easy. Finally, I sat down and did so. I figured, Wendy, either read it or close the browser. EOS.
The article is How I Got a Book Deal by Tom Mitchell (Twitter).  A title often used but that doesn't mean the article will be the same for everyone. 
However, I believe it's the first one I've read where the author admits he was close to giving up.
I've been there, several times. I'm there now.
I'm also still here.
Mr. Mitchell also comments on the time it takes in the industry for things to happen. I'm not the least bit concerned with the time. I was in the military, I know about waiting for things a long time. I just want The Call. Once I get The Call, I'll be fine, nothing else will matter. I mean it won't will it? Hello? Anybody?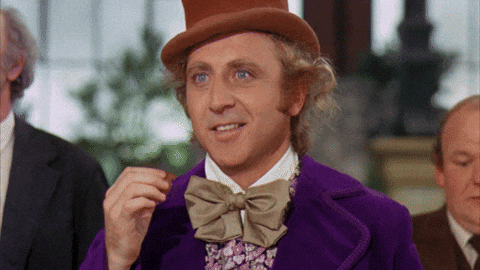 Oh no, I don't.
If you find yourself having, troubles dealing with it do what you need to do to lighten the load just a bit. I only wish it were spring so I could go out in my garden or play video games if it weren't for the fact that I don't have consoles right now. The 9 to 5 has retro cabinets but I get achy and tired while playing them because I think I'm 15 and not the inverted number. This is why I'm appreciative of Rovio and Angry Birds 2.
I believe everyone has something they can do to keep them occupied and no you are NOT obligated to start on your next project. Yes, I know that's what everyone in the business tells you, but if you're really not into it quite yet there's no point in doing it. It will just increase your frustration, or at least that's how I feel about it. If you do want to continue, go for it, then when The Call does come you've already got the next WIP simmering in the pot. It can be a sequel, something new or rewriting an old work. I have both in the background.
Or you can just stream some shows and chill on the weekend, just be certain you have enough wine and snacks.
Peace~
Wendy